Cleaning the bathroom from time to time is very important to keep dangerous diseases away from your home. But being a working professional, it is obvious you do not have enough time at hand to deep clean bathroom regularly.
This is where a professional bathroom cleaning service comes handy. When you set out to avail professional bathroom cleaning service, you will realize, finding a service that meets your budget, has the experience and experts to deliver your job in time is not really easy. Here for your help, we have therefore devised a 5-point checklist to keep in mind hiring bathroom cleaning services.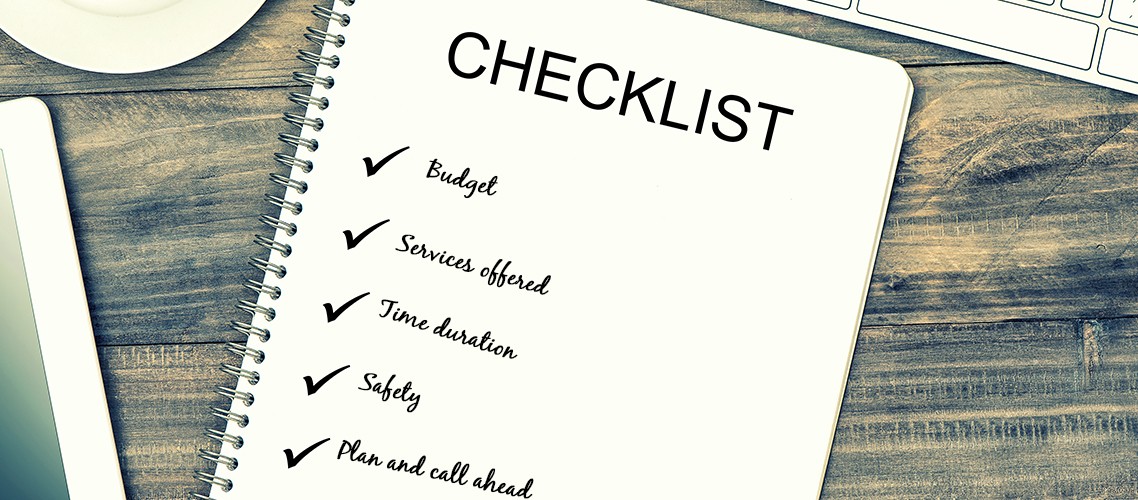 1. Budget
Everyone has a different budget and the range of service changes with hike in the cost. So, you need to carefully figure out your budget and what you want from you cleaning service company.
Deep bathroom cleaning cost depends on various factors including type of equipment used, the type of cleaning agent required, etc. Different bathroom cleaning service providers have varied rate lists, therefore, it is best to set your budget first, and then find out the best deals offered by different bathroom cleaning companies and choose the best deal that suits your bathroom cleaning requirements and budget.
2. Services offered
Another important point to consider is the type of services offered by the bathroom cleaning service. You may have certain requirements, like deep cleaning of drainage, or wash basin or toilet. You need to check which bathroom cleaning company is offering what services and which services are as per your requirement. You must also understand the inclusions and exclusions of the cleaning service the company is going to offer you. If you are not satisfied with the services of a particular service provider, there is not harm in hopping to a better service provider.
3. Time duration
You must inquire about how much time the cleaning service company will take to do the job. You need to know whether they take a few hours or a complete day for cleaning. This is important to know, as you can plan your own schedule accordingly and even make the necessary arrangements for the cleaning service providers in your busy schedule.
4. Safety
Safety is the biggest priority, so you must check the products used by the bathroom cleaning service to ensure they are safe for kids, pets and the environment. You can also request the service providers to use specific non-toxic and chemical-free products to ensure the safety of your family members and the environment at the same time. Only prefer those bathroom cleaning companies who ensure on working with natural and safe, citrus-based products for cleaning your bathroom.
5. Plan and call ahead
It is imperative to plan and call the cleaning schedule at least a couple of weeks in advance. This gives the service provider enough time to prepare for your job and will also leave you with time to prepare and schedule other tasks. During the festive time, or holiday months, it's wiser to pick a business even a bit longer in advance.
Keep this all important checklist handy when finalizing or booking your bathroom cleaning service to get the most out of your scheduled cleaning.